• Amazon • DIYProjects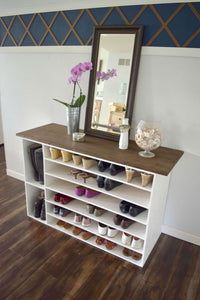 s. It's surprising that even with all the different options to choose from it's still difficult to find the one that makes sense for you and your home. That being said, we believe that a DIY shoe rack can solve a lot of problems, whether you prefer a shoe cabinet or something small and inconspicuous. Check out the ideas below if you need a bit of inspiration. Shoe Rack Ideas to Create a Good Storage System for Your Entryway 1. A Cabinet Shoe Rack One idea is to build the shoe rack in a cabinet-like style, with narrow shelves for...
---
• Amazon • AmazonBasics • AmazonPrimeDay • Deals • HomeDeals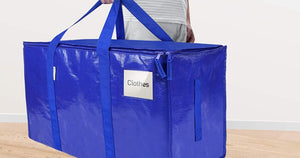 Amazon has organization & storage solutions for every area of your home! Whether you're trying to organize your garage or maximize the space inside your home, having the right storage and organizational products can make all the difference. Find a place for everything by shopping Amazon's top 10 best sellers in storage solutions & home organization! Please note that this best sellers list was current at the time of this post. Click through to the product's Amazon page for the latest pricing information, and be sure to check our Amazon Deals Page for all the latest money-saving buys! 1. This heavy-duty...