• Cleaning • Hacks • HomeHacks • Men • Shoes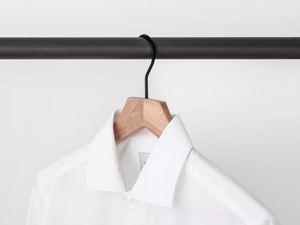 s Table of Contents Smart Storage How to Clean Your Clothes Shoe Care The Best Products for Storage The Best Products for Cleaning The Best Products for Shoe Care If you're a style-conscious guy, you might spend a good amount of time (and money) searching for something as seemingly simple as a white t-shirt, obsessing over details like sleeve length and collar width. But are you doing enough to keep your favorite tees lasting as long as they could? Bad news: if you're hanging your t-shirts on hangers, you're not. Fortunately, there are a lot of easy, affordable ways to...
---
• Cleaning • ClosetStorage • CustomClosets • JacketStorage • MudroomStorage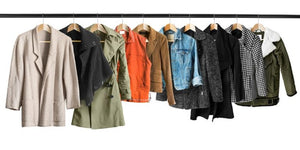 Prolong the Life Of Your Clothes with These Care Tips Depending on where you live, it's not unusual to have a variety of jackets for different seasons or activities. Leather jackets are great for spring or fall, heavy winter puffer coats provide warmth outdoors, and goose down jackets are great anytime you feel a chill. Jackets may be stored among other clothes in a bedroom closet or in the hallway closet where they are stuffed among wet raincoats and squeezed into tight spaces. Unfortunately, with poor care, jackets can become faded, compressed, or musty-smelling. Here are some tips on how...
---
• aromatherapy • brightside • cleaning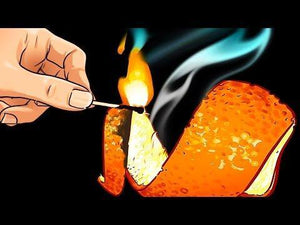 What do cinnamon rolls, a rose garden, and fresh linen have in common? That's right, they all smell so good you can't get enough of that aroma. The good news is your house can smell just as dreamy if you follow some simple tips! Do you know, for example, how vinegar can help you combat stinky toilet? Or why you should keep baking soda in your fridge? Or how to deodorize your bathroom? Oh, this one is really cool! Just sprinkle the cardboard tube inside toilet paper roll with a few drops of your favorite essential oil. Whenever you rip...