• Closet • LeadStory • LifeStyle • Organize • Wardrobe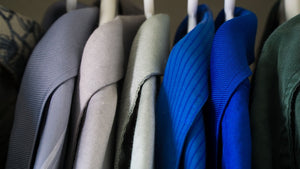 This period has also given us time to do all the things we have been postponing for a while. Cleaning and organizing is often the last thing we want to do. But let's face it; even the most organised amongst us can have a messy closet, sometimes. As a result, we tend to repeat the same set of clothes and forget about the pieces that are stuck at the bottom. Use this time to master the art of decluttering your wardrobe with these simple tips and tricks from Flipkart Fashion. Declutter your closet Begin by emptying out your entire closet....
---
• AZTECA • DOLLARTREE • LINENCLOSET • ORGANIZE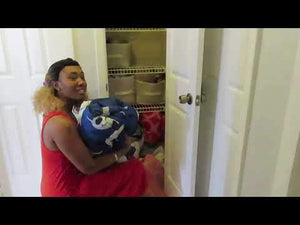 25 views   4 likes   0 dislikes   Channel: TheBeautifulErika   Hello Beautiful People!! Welcome to my channel my name is Erika, If your not subscribed I would appreciate it if you would please subscribe to my channel and turn on your notifications. Subscribe Here: https://www.youtube.com/TheBeautifulErika Thanks for tuning in today I hope you enjoy this video of my Dinner date at Azteca D'Oro Mexican food and get inspired to organize with me. *********Previous Videos*********** Part 1 LADIES NIGHT IN https://youtu.be/1Ffkgp-4Tio MAKEUP TUTORIAL PEACHES AND BROWN TONE MAKEUP https://youtu.be/JZLIN5GPnyk ALL DAY DEEP CLEAN WITH ME PART 1 https://youtu.be/bWiYliPoR4E ALL...