• Lifestyle • ReinventingYourself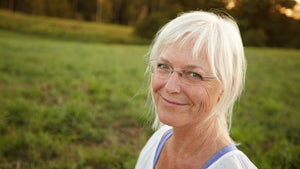 I attended Columbia Business School for one week in 1983. I learned all I needed to know: Always have an escape plan. I promptly escaped and enrolled in the Masters of Public Administration Program (MPA), along with my Masters of Social Work Program (MSW) and set out to change the world. Somewhere along the way, however, I forgot that one business school lesson: Always have an escape plan. It's an important lesson, especially as we move into a phase of life where every moment counts. We want to choose our path and not have it determined for us. Follow these...
---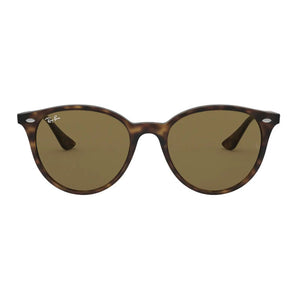 s Father's Day is coming up and if you're hard-pressed to figure out what exactly to get for your dear old dad, don't worry. There's one gift that's always in style: sunglasses. A combination of both style and utility, there's a chance your dad might have a pair already, but even if he does, why not upgrade him to something nicer? Sunglasses are a thoughtful and practical gift — the perfect combination for dad.* Sunglasses make one of the best gifts for dad because there's no doubt he's always going to use them. Whether he works outside all the sun...
---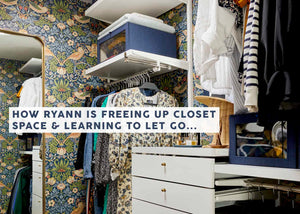 When I pitched the idea for this post, I wanted to talk about clothes and sustainability but I also hoped the process would force me to come up with to some grand proclamation about body positivity and self-love. No pressure, right? But the truth is, I still struggle with my body image. I struggle with the fact that my body is not the size that society deems the most desirable. I struggle with letting go of the pile of clothes that haven't fit me in years. I struggle with looking at my body as it is, as it is meant to...
---
• GiftIdeas • Gifts • HolidayGiftGuide • Lifestyle • Mother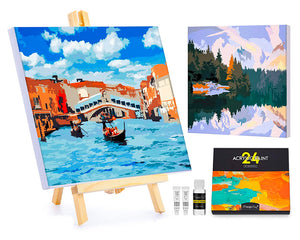 Some people like to shop for gifts months in advance, while others have mastered the art of procrastinating. No matter which camp you fall into, all that matters is that you get the best gifts for your mom when the occasion calls for it. And with Mother's Day 2021 coming up on Sunday, May 9, it's time to grab her something special so she knows how much you care. When it comes to shopping for the best gifts for her, not any old present will do. After all, who has given more to you than your own mother? Year after...
---
• Closet • LeadStory • LifeStyle • Organize • Wardrobe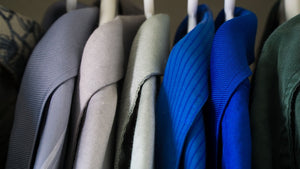 This period has also given us time to do all the things we have been postponing for a while. Cleaning and organizing is often the last thing we want to do. But let's face it; even the most organised amongst us can have a messy closet, sometimes. As a result, we tend to repeat the same set of clothes and forget about the pieces that are stuck at the bottom. Use this time to master the art of decluttering your wardrobe with these simple tips and tricks from Flipkart Fashion. Declutter your closet Begin by emptying out your entire closet....