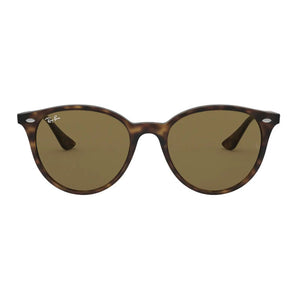 s Father's Day is coming up and if you're hard-pressed to figure out what exactly to get for your dear old dad, don't worry. There's one gift that's always in style: sunglasses. A combination of both style and utility, there's a chance your dad might have a pair already, but even if he does, why not upgrade him to something nicer? Sunglasses are a thoughtful and practical gift — the perfect combination for dad.* Sunglasses make one of the best gifts for dad because there's no doubt he's always going to use them. Whether he works outside all the sun...
---
• GiftIdeas • Gifts • HolidayGiftGuide • Lifestyle • Mother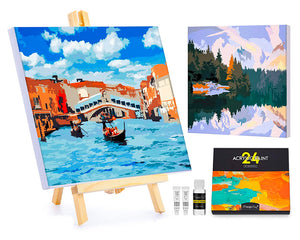 Some people like to shop for gifts months in advance, while others have mastered the art of procrastinating. No matter which camp you fall into, all that matters is that you get the best gifts for your mom when the occasion calls for it. And with Mother's Day 2021 coming up on Sunday, May 9, it's time to grab her something special so she knows how much you care. When it comes to shopping for the best gifts for her, not any old present will do. After all, who has given more to you than your own mother? Year after...
---
• DIYCraftsTutorials • Gifts • Organization • ReclaimedWood • Remodeling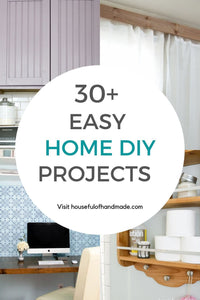 If you are looking for easy DIY projects that you can make in under 3 hours, you will love these 30+ home ideas. There are gift ideas for both Mom & Dad, as well as DIY planters, easy builds and storage projects. Take a look around and let me know what your favorite project is.  30+ Easy Home DIY Projects You Can Make In Under 3 Hours If you want to get some home projects done, but don't want to spend a bunch of time, this is for you. I've rounded up a great collecton of easy home DIY projects...
---
• Gifts • Lifestyle • Space • Wedding
There's no rule that says you have to register for fine china that'll only see daylight a few times a year. In fact, creating a well thought-out wedding registry is actually a great opportunity to also ask for the things that you'll actually use on a daily basis. And while we all know how important it is to have a well-stocked kitchen (hello, stand mixer!), sharing counter space with your new spouse is one thing—collaborating on a closet is quite another.  Thankfully, you can register together for items that will create sartorial bliss from Day One, or at least give...