• Google • GoogleImages • GoogleShopping • Images • ImageSearch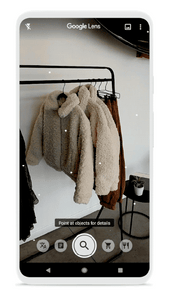 Google Shopping is getting a redesign with several new features, including options to shop local stores, track prices and even find style inspiration through Google Lens. Already, Google Lens' smart image recognition technology can help identify objects, translate text and find similar items. Now, using a photo of an outfit you like — for instance, something you found on Instagram — Google Lens will be able to pull up other "style ideas" from around the web. These style ideas are focused on showing you how other people are wearing the item in question, not just returning matches of similar items,...
---
• Google • GoogleLens • GoogleShopping • Pinterest • What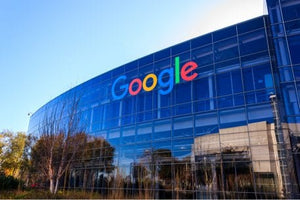 With a redesign of Google Shopping, the platform is receiving multiple new features such as options to track prices, shop local stores and come across style inspiration via Google Lens. The smart image recognition technology of Google Lens can already aid in identifying objects, finding similar items and translating text, according to reports.  With an image of an outfit that consumers like, Google Lens can now pull up other "style ideas" from the internet. Those concepts are geared toward showing consumers how others are wearing a particular item instead of merely showing matches of similar products. Consumers who find a skirt...