• FamilyFriendlyVacations • Luxury • Reviews • SC • SCBeaches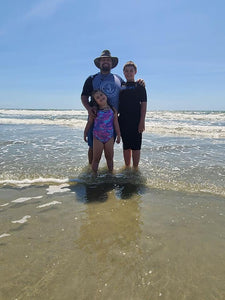 Thank you to Coastal Abide for providing me with accommodations to facilitate this post. All thoughts are my own. What better way to kick off and enjoy summer break than spending time at one of the US' top family beaches? Myrtle Beach, SC is known for its endless summer vibe along the Grand Strand, and it's a beach my family and I have been visiting for over twenty years. We've enjoyed many different accommodations on our beach vacations through the years, but none have been as fabulous and spectacular as the stunningly gorgeous condos owned by Coastal Abide in...
---
• BestOf • Cooking • Outdoor • Reviews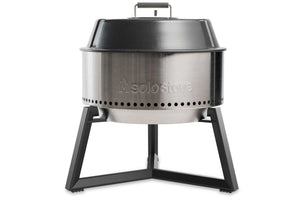 s. Check out our list of the best portable grills! I grill all year round because, to me, food tastes better when it's cooked outdoors over an open flame. The flavor of a hamburger grilled over a fire, salmon seared on the grill, and pulled pork smoked over cherrywood makes my mouth water. Cooking in a microwave, oven, or stovetop doesn't elicit the same response as cooking on a portable grill. There's a misconception that grilling dinner is a time-consuming and involved task. But grilling doesn't have to be hard. In fact, some grills are nearly as easy to use...
---
• BestOf • Reviews • SUP • Water
Standup paddleboarding is one of the fastest-growing water sports of the decade. There's a good chance you're familiar with standup paddleboarding, but if you aren't, here's what you need to know. Standup paddleboarding, or SUPing, is the act of standing on a hard epoxy or inflatable board tapered at both ends, and using a paddle to move through the water. Similar to a surfboard, paddleboards also have fins on the bottom that help to move and steer. For this review, we looked at the overall construction, durability, features, and price of each board. We also looked at the variety of...